Small & Medium Sized Business Branding Design Packages
Starting a new business is an exciting time for any small to medium sized business owners. There are lists upon lists of to-do's that don't leave much time for the all important "branding your business". We believe that making a good first impression is crucial as you venture into the market place.  We understand the growing pains of starting up a new business, but we also see it as the start of something special. We approach the branding of your business as if it were your own child. We are fully committed to developing a vision you may have, or to help create a vision for you.
Branding Packages
Professional Website Design Services
Customer care, trust in relationships, and high quality design with a professional look is what we strive for on a day-to-day basis.
At Stride Graphics & Web Design, we believe great relationships are the cornerstone of success in business. Upon an initial FREE Consultation, you can expect a relaxed conversation where we assess your vision along with your short and long term business goals. Above all, we love meeting new and existing business owners. The learning never stops, and we love that!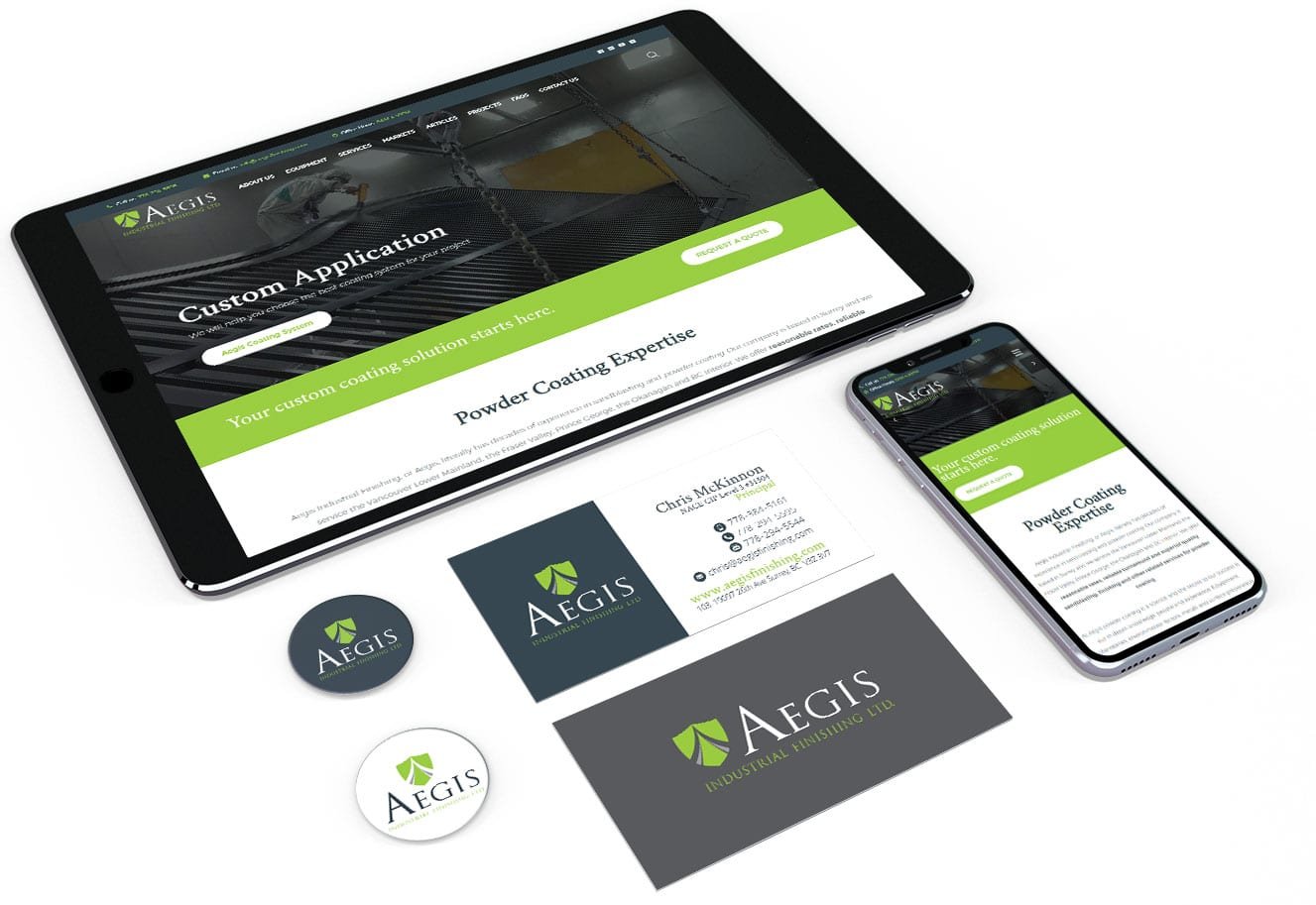 SMALL & MEDIUM SIZED BRANDING DESIGN PACKAGES
You only get one chance to launch your business. Let's work together to make opening day and impressionable one. If you are interested in talking, we would gladly meet with you to discuss your business goals. To schedule a free consultation please call 604-897-1863.
Domain name registration & setup
WordPress CMS (make your own edits once site built)
Social media account setup
Tutorial on making website edits
Professional looking email with signature setup
Logo Design
Business Card Design
Letterhead design
Envelope Design
Ready to Start a Project?
take the first stride
Stride Graphics & Web Design
Surrey, British Columbia
604-897-1863
E-mail: [email protected]
Surrey Web Design Company
Stride Graphics and Web Design is located in Surrey, BC and serves Vancouver and surrounding areas including Langley, White Rock, Cloverdale, Delta, Aldergrove, Abbotsford, Coquitlam, Burnaby, Vancouver, Maple Ridge, Pitt Meadows and Richmond.